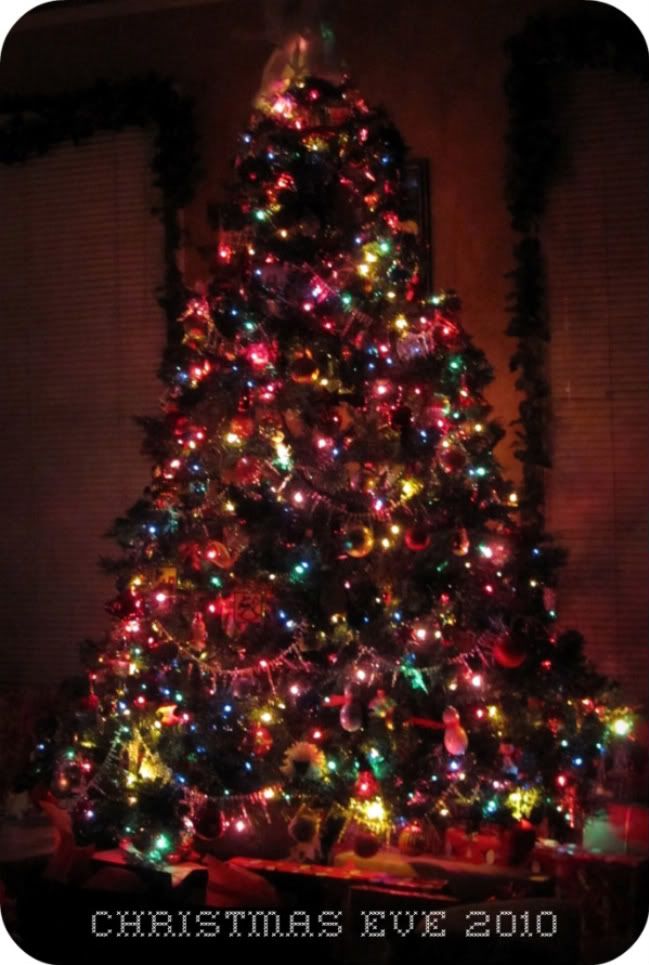 pancakes,
christmas time with vince,
homemade pizzas,
watching The Holiday with mom and grandma
(both asleep on either side of the couch)
stocking stuffing
and quiet time by the twinkling tree.
christmas eve always comes and goes so fast,
but is so full of good feelings.
(minus the brother that woke up with the stomach flu today. not so great feeling, i suspect.)
we may have our first white christmas in about 15 years tomorrow.
that, i do believe, is pretty magical.
merry christmas to all, and to all a good night