Dear Monday, after today, only one more of you at work until I say helloooo to two weeks of fall break bliss. This and next week just need to fly by, okay? Thank you.
Dear Daily Calorie and Fitness Journal,
a week with you has been SO ENLIGHTENING. I have a whole new perspective on how many calories I should consume vs. how many I'm working off. My goal this week is to up my vegetable intake, lower my sugar intake, and work off a minimum of 200 calories each day at the gym. Now that I understand the math problems that are called Basal Metabolic Rate and calorie deficits, I feel like I'm on my way to making some healthy changes, and that's a nice feeling :)
Dear milk shakes, pasta, and dinner rolls, I still love you and I'm sorry if the above statement hurts your feelings, but trust me, it hurts me more than it hurts you. Thankfully, I'm learning more about moderation and balancing out bad choices with good consequences, and this means I don't have to say goodbye to you completely. I think this is FABULOUS.
Dear *Insert Name Here* Handmade Shop, I feel like I need to construct a focus group just to come up with a name for you. I'm feeling a slight lack of inspiration, but I think a little organization will help. I hope. I just need to get motivated to get organized. Crossing fingers.
On Saturday, I dragged myself out of bed for an early morning workout at the Y with Shauna, which I never regret doing once I'm actually there and walking. Later on, she went with me to Textile Fabrics so I could peruse the selection of a local fabric store- LOVED it. Before heading home, we stopped and had a pretty lunch on the cute little patio at Yellow Porch, and I had some AMAZING cajun pasta. Spent the rest of the day lazing around the house, then going to dinner at the boat dock with mom, dad, and family friends.
On Sunday, I had set my alarm to wake up early enough to suggest going to Pancake Pantry with mom and dad. I hadn't been since probably freshman year of high school, and hardly remembered it. There's always a line wrapped around the building, which I don't mind at all because it was SO NICE outside- beautiful blue sky and cool morning air.
I feel this is important to share: On this day, I consumed the BEST pancakes of my whole entire life. Period. The End. The Sweet Potato pancakes with Cinnamon Cream syrup were a breakfast game-changer. A cinnamony, sugary, sweet potato-y party in my MOUTH. If you are anywhere near Nashville, I suggest you go consume them, stat. If you are Vince-- I'm taking you on a breakfast date SOON. Get excited.
After we left and my organs were vibrating from sugar shock, I decided to fend off the impending sugar coma by walking a couple miles around the park, which was probably the better decision of the day.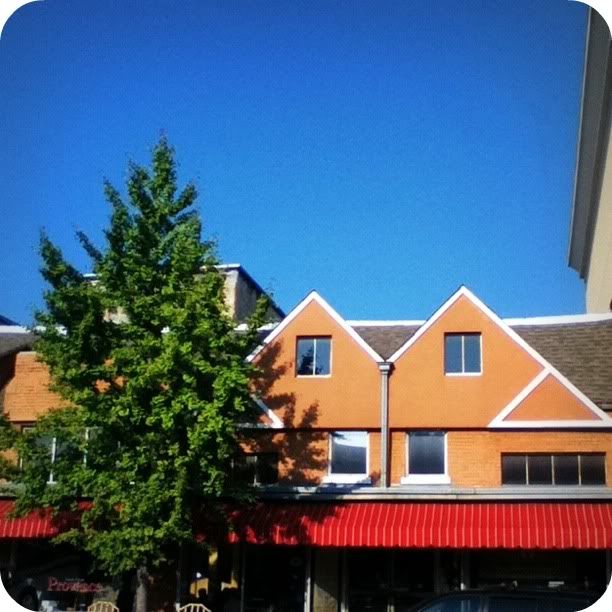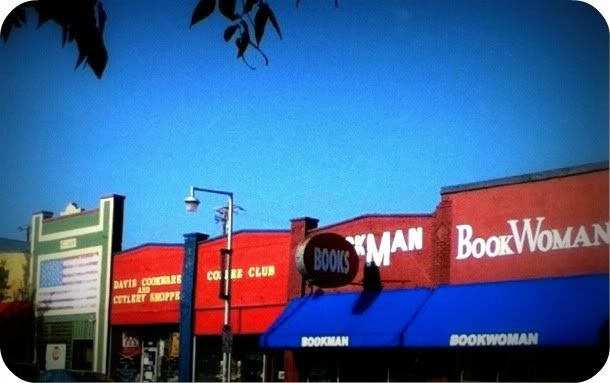 happy new week!
:)