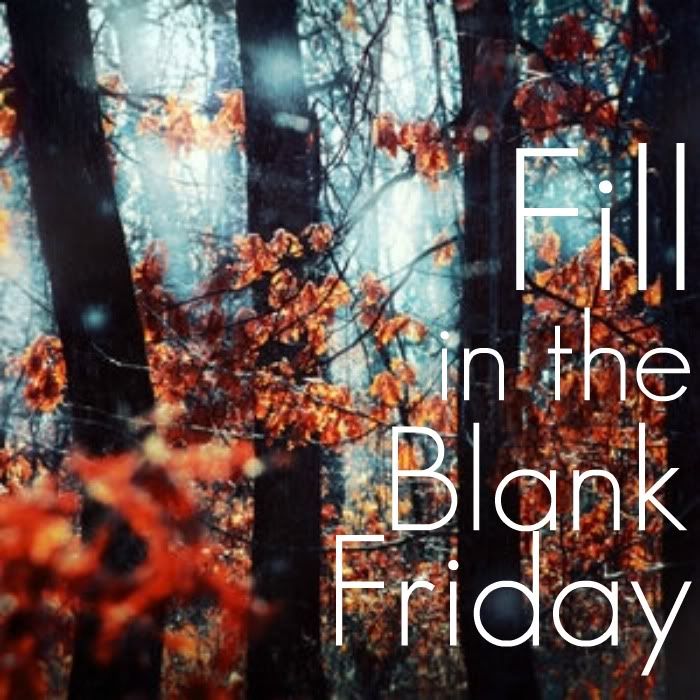 You should always take time to... listen, understand, and say "I love you".


Pretty park walks, hand holding, book reading, and curry dates make the world a happier place to be.
I can hardly wait for... 2 weeks of fall break. Such a perk of teaching.
Saturday is my favorite day of the week.
Something totally dumb and ridiculous that I love is... bad reality TV like Big Brother or Bachelor Pad. Or REALLY bad reality like Dance Moms.

If I could, I would... run away to backpack the American Discovery Trail with Vince, then we will settle on a place to open our camping resort, the native american name of which is yet to be determined because I'm stuck between Camp Pakuna (deer jumping down hill) or Camp Snana (jingles like bells). Said camping resort will also have a long bike trail, a hiking trail with a swinging bridge, stone tiled bath houses with waterfall shower heads for all campers, and a craft cabin. For crafty things.



I rather like... having a random Thursday off of work. All yesterday I thought it felt like Sunday, but then I came back to work today, and bam. It is Friday. And now I have a whole weekend off. How perfect is that.