Dear Monday,
I'll be honest. I'm kinda sad to see you. I was hoping for 5 days of bliss with not being at work, and a pleasant mix of lazing around the house and catching up on projects I haven't had time for...but man, my little vacation was exhausting. I'd like a do over on my Thanksgiving break STAT, please.
Dear Saturday Evening in the Hospital,
I totally didn't see YOU coming. I'm a lot bit sad that the little cold that I came down with on Thanksgiving day dropped down into my chest by Friday night, and by 3am Saturday morning I was wide awake and had to struggle for every single breath. I'm also a little sad that my trip to my regular doctor didn't help much, so by Saturday evening when my breathing had gotten even worse, I was getting woozy and exhausted just changing position on the couch because I was having such trouble breathing, and I suddenly had a fever, the parents persuaded me into giving up and going to the Emergency Room. Not a particularly thrilling experience, but after a few hours of being hooked up on an oxygen tube, and IV of fluids, steroids, and a bag of magnesium to relax my lung muscles, a breathing treatment, and some chest x-rays later, I went home and finally got some sleep when the meds kicked in a few hours later. I feel AMAZING now comparatively, just tired. And glad I can BREATHE. That was scary.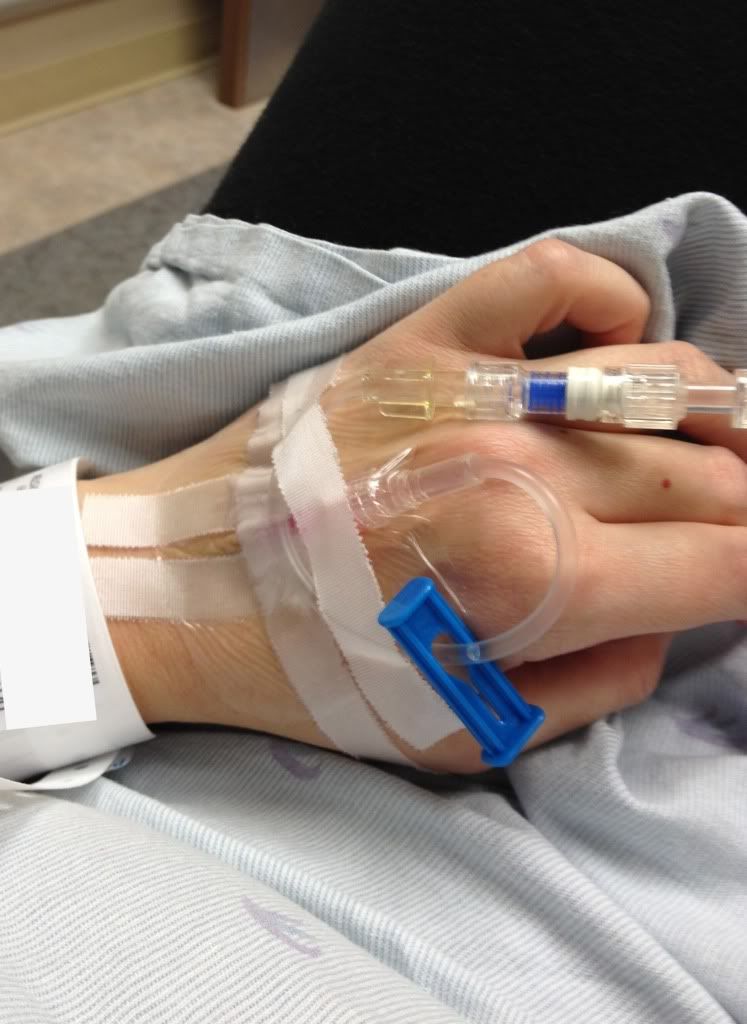 boo.
Dear Needle Felting, I'm pretty sure you are the next new craft I want to challenge myself to learn. I've seen some incredibly cute little creations out there, and I'm feeling a creativity spurt coming on.
Dear Love, I am REALLY sorry that I gave you the stomach bug last week. And I'm also really sorry that I gave you my cold on Thanksgiving, just in time for you to get all exhausted from a 20 hour shift at work on Black Friday and then a 10 hour shift the next day... so inevitably you're all sicky now, too. Deduct a couple points from my Awesome Girlfriend account, please. Let's pinky promise that neither of us will be sick when we see each other this weekend, okay? On another note, I am SO GLAD that you came with me for round two of my family's Thanksgiving. I can't explain to you how happy I was to be on your dressed up little arm and show you off. I will be adding a few points to your Awesome Boyfriend account for A) being totally okay with us picking you up at 8am to make the rest of the drive to east Tennessee, B) dressing up for the occasion all on your own and looking H- to the- O-T-T. (I went there.) and C) for being a trooper sitting around and mingling, then learning and being great at the exquisite card game of Spoons. You are fantastic.
Happy Monday, ya'll!
Please tell me how magical your little holiday break was
so that I can live vicariously through you!