Here lately I've been way Thankful for...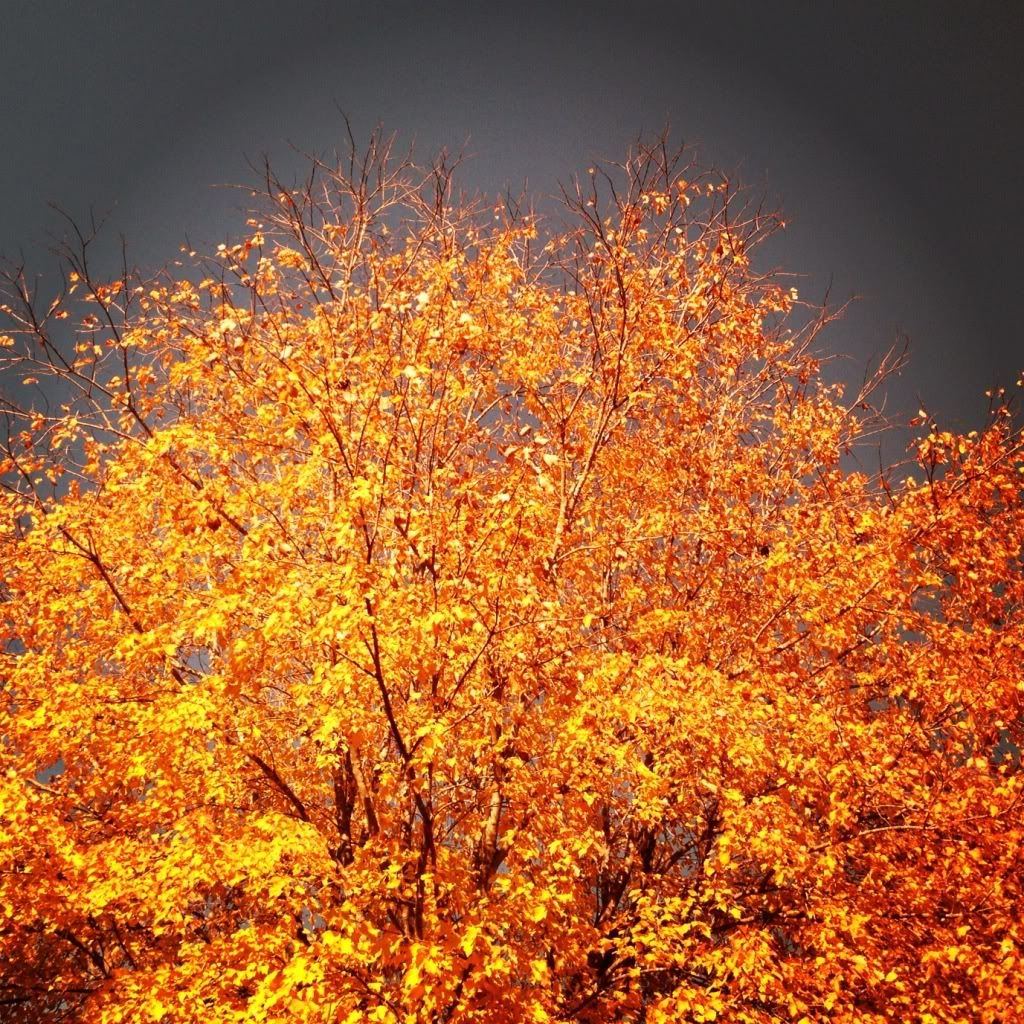 Beautiful trees full of colorful leaves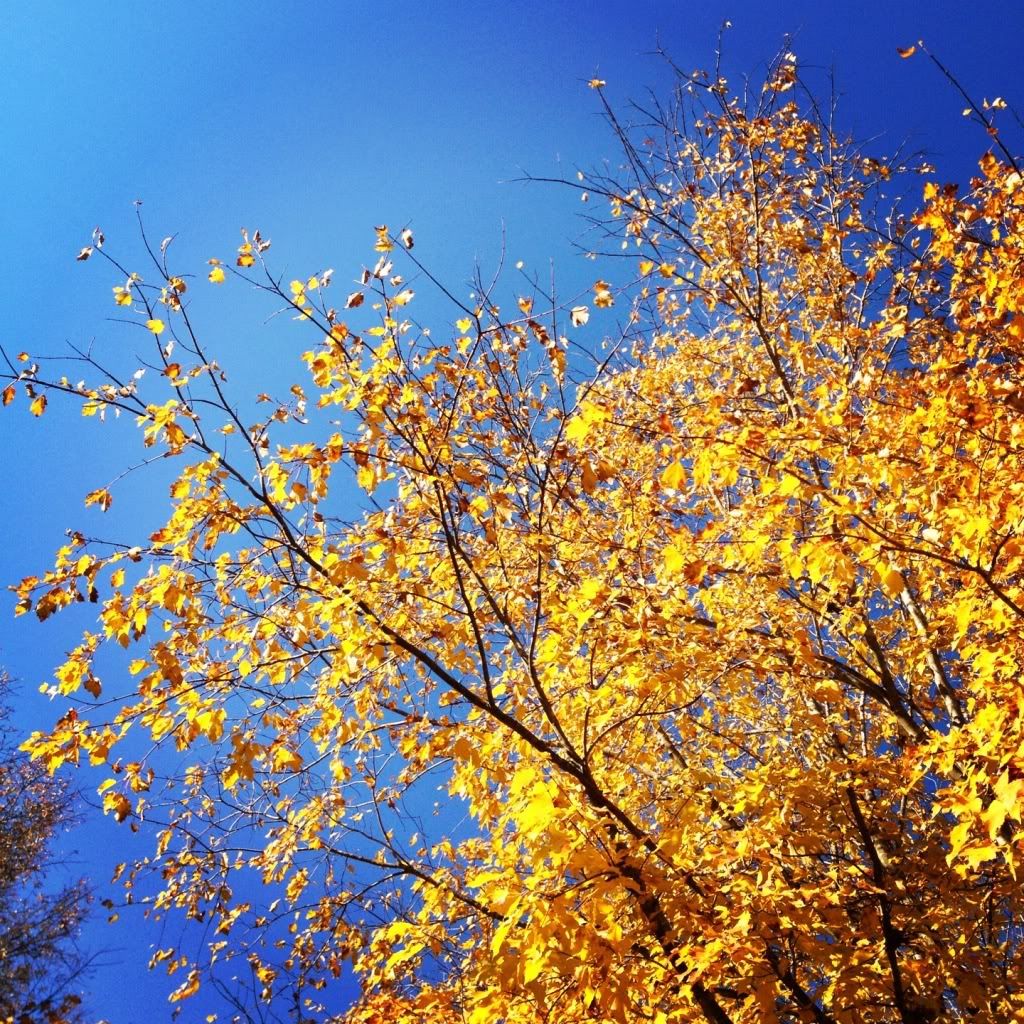 Bright yellow against a bright blue sky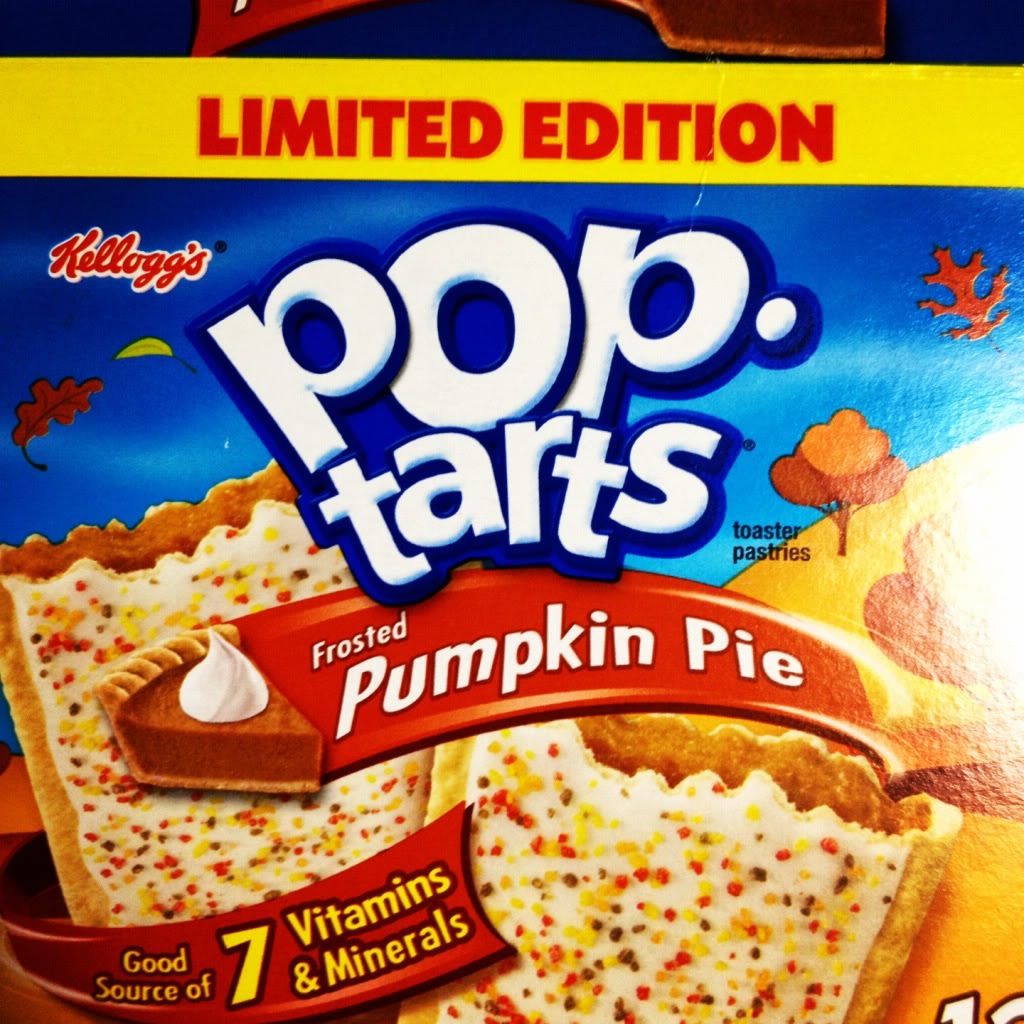 Limited Edition Pumpkin Pie Poptarts... they are better than you'd think!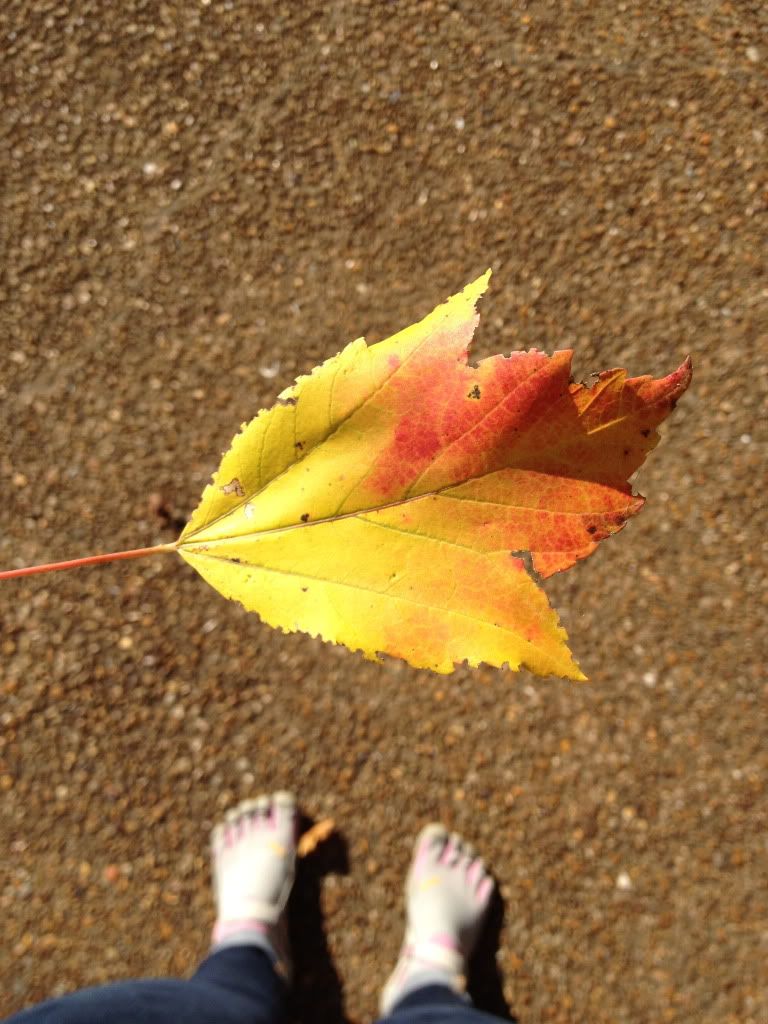 Getting pictures of pretty leafies before they fell off the tree.
Because they pretty much all did.
And I'm thankful to stretch my toesies out in my Vibrams
that I suddenly remembered that I own.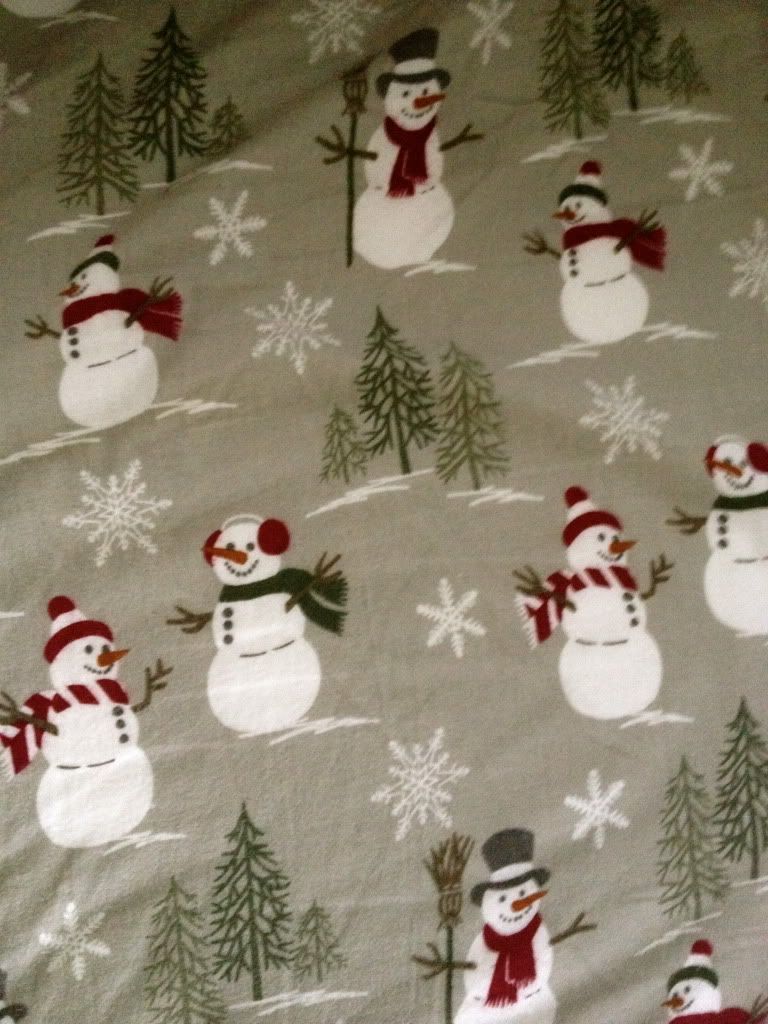 And I'm SUPER thankful to swim in these soft soft sheets at night.
Best investment of the season so far.
And I'm thankful that my hotel is all booked for a girl's trip this weekend!
I'm getting my hair chopped off tomorrow since I'm off work (YAY!) and then we're hitting the road.
SO excited :)