Dear Monday, You are following a magical Christmas weekend and are the beginning to a relaxing week. I am so glad to have one more week and a couple days off of work! You're okay in my book today :)
Dear Santa,
I am excited about your decision to surprise me with a new heavy duty sewing machine, crafty table, fleecy tights,
Jo Totes Betsy
camera bag, super super cute
iMo owl camera strap
, pretty sweater dresses, and
super weird hair curler things
that totally work...maybe TOO well. Santa, you were way too awesome to me.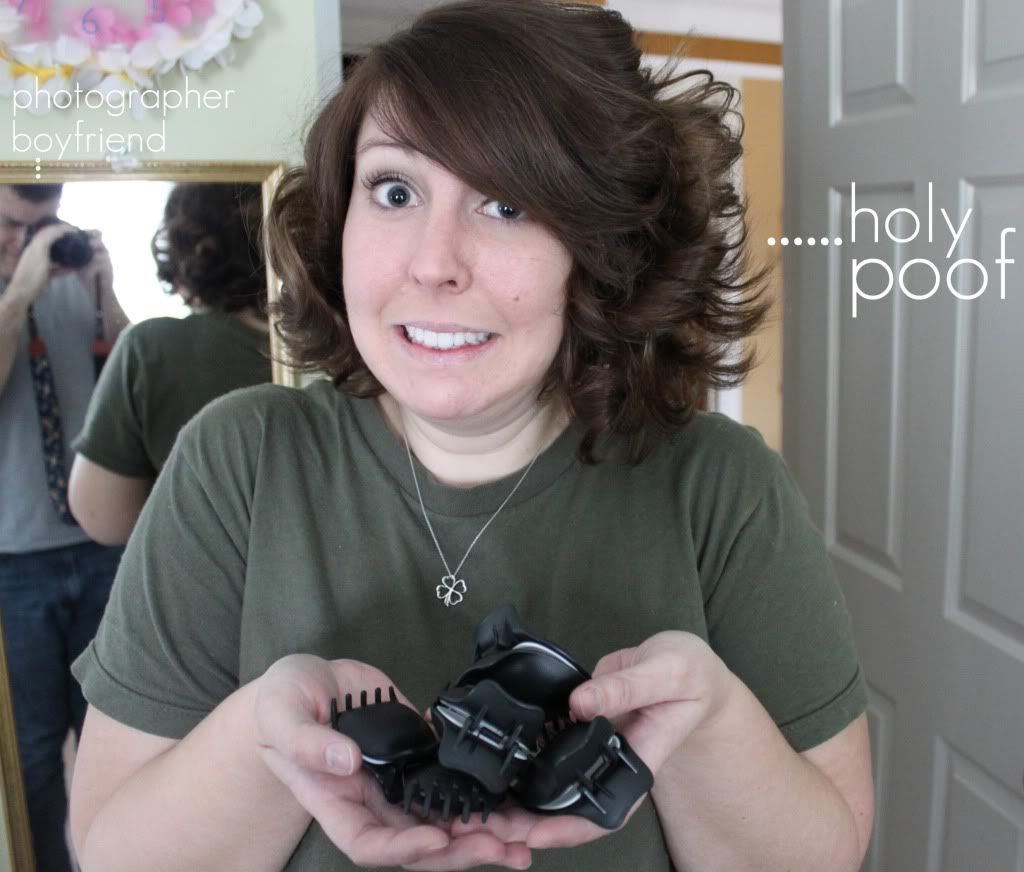 Dear Boyfriend Santa,
A QUESADILLA MAKER?!?!?!?! YOU KNOW MY HEART. I'm excited about you woo-ing me again with cheese and tobasco quesadillas of love just like you did when we first started dating. I also want to snuggle with you in my new Smartwools while we lay under the pretty stars of the
amazing lamp
you gave me. Your attention to detail, ability to remember things I said I loved MONTHS ago, and way of loving me are fantastic. And you are fantastic. Can we please build a fort to take our
star projector
into, please please please?
Happy Monday!
Hope you had the happiest of Holidays!