Link up some little letters for the first Monday of 2012!
Scroll on down... wayyyy down :)
Dear Monday,
Well. We were getting along just fine today until I found out that I go back to work tomorrow and not Wednesday like I'd thought. That's kind of a bummer. But aside from that, I got to sleep past 5, wake up with my best friend, have smoothies for breakfast while we watched Top Gear on BBC, and will catch up on some life organization today. That's still not bad.
Dear Self,
Next time a 2 week school break from work rolls around, CHECK THE CALENDAR a wee bit closer so that you see where it says what day you ACTUALLY go back to work, rather than just assuming it is when the students do and make plans for that day you think you have off. Because you don't. And that will make you sad.
Dear 2012 Goals,
BRING it. I'm so pumped about you. The feeling of setting brand new measurable goals is just so refreshing. I'm excited to put you down on paper and make you into a visual reminder. I think my favorite part of this weekend was going on a Panera date with boyfriend so we could sit down with a peppermint mocha, do some brainstorming, and really map out some activities for our year.
Dear Bachelor season premiere on TV tonight,
I don't think much excites me more than the commercial of the girl that just stands there and cries. I LOVE TV DRAMA! And interestingly enough, I'm planning on cutting down on MUCH of my TV viewing this year. So you better make it count, Bachelor!
Dear New Years Eve,
You weren't QUITE what I thought you'd be, but still an enjoyable evening. I'd hoped that we would play fun games and laugh at the silliness all evening, but watching Travel Channel bloopers because we didn't have even teams and I didn't want anyone to be left out of playing was okay too. Vincent and I built a fort for my star projector, and it was fantastic; we drank wine and even got in touch with our true Tennessee selves and had a shot glass beer tasting of the
assortment from the man-baskets
. We ate food that makes us want to be MUCH healthier now, we wore fun hats, watched the ball drop on TV, and we kissed at midnight. Still quite fun.
Dear Boyfriend, I'm glad that you got off work early on NYE and I could spend a bit more time with you. I'm glad that you are a willing fort builder, and that you don't find it silly to sit in it with my neat star lamp. I'm glad I got to kiss you at midnight for the 4th time since I've known you. I'm SO glad that we had our goal planning Panera date. And I am SO EXCITED for 2012 with you!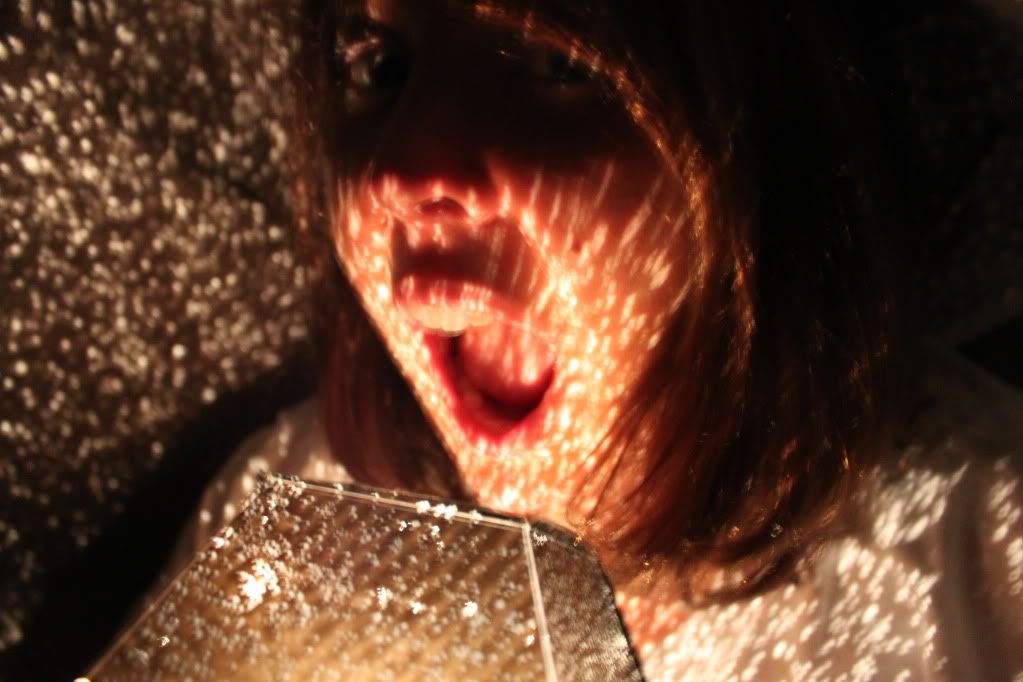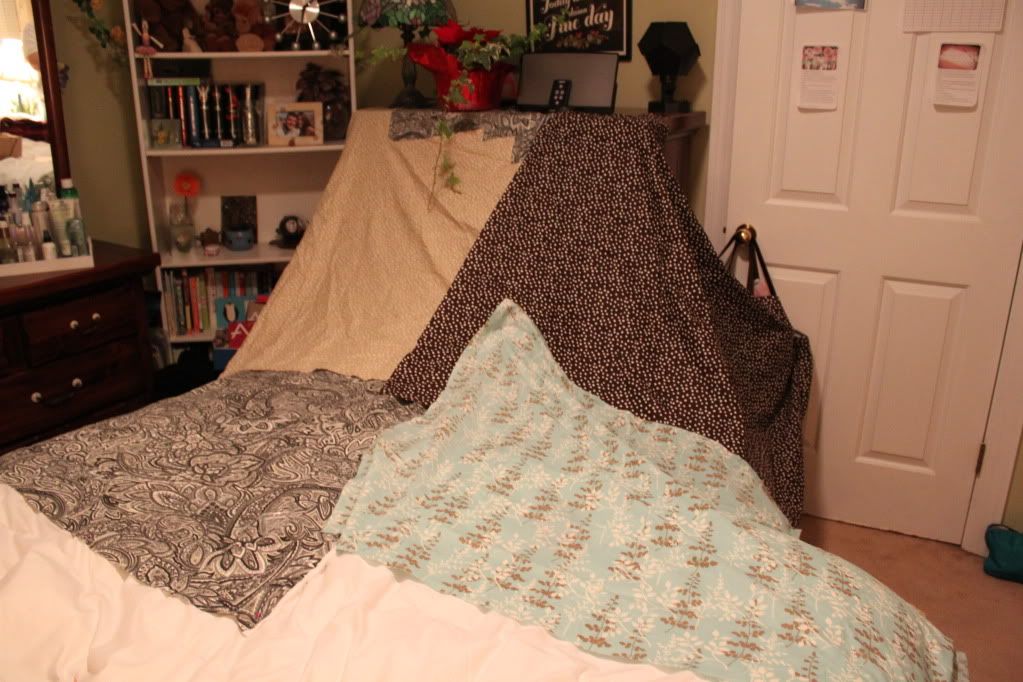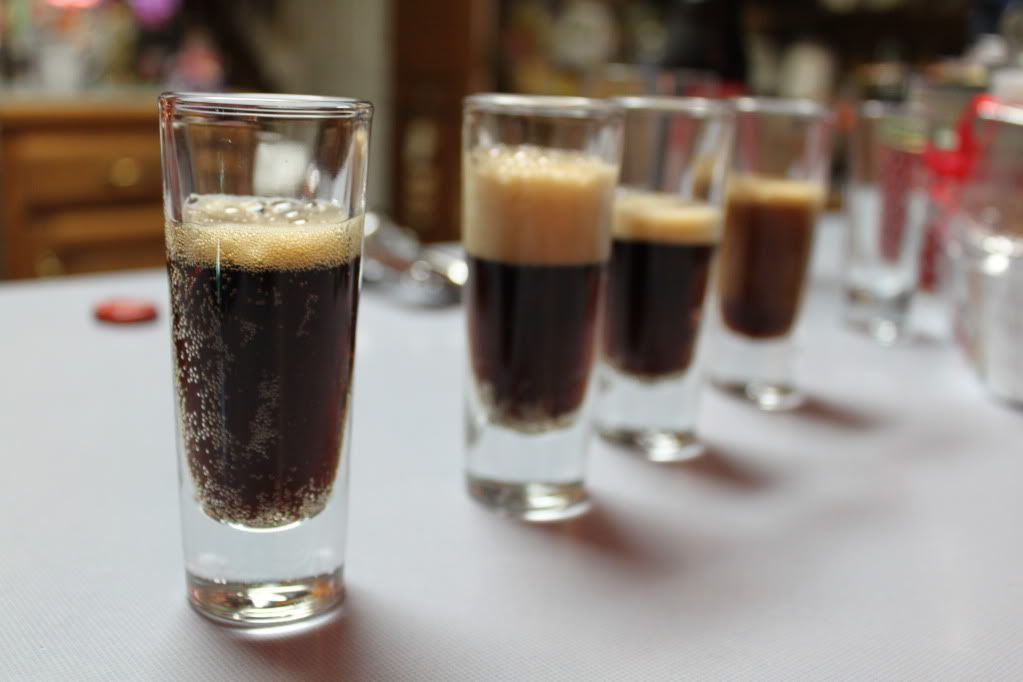 Happy Monday
and Happy FIRST WEEK of the new year!
What goals do you have for yourself in 2012?
I'm going to share mine a little later today.
In other news, guess who has a birthday this week?


This almost-26-year-old CUTIE.
Link up here!