Dear Monday,
This week grant me the energy I desperately need to get out of bed at 5am, the will power to eat salad for lunch each day (except if the school lunch is chicken patty. best day.), the patience I will need as I learn the new kiddos I will be working with for the next couple months, and the courage I need to tackle everything else I would like to accomplish.
Dear Greenway Near Kohls,
You were probably my favorite part of Vince's birthday. An evening walk in the wilderness beside the river on the coolest little bridge at sunset? Yes, please. I will be seeing you again, and finding others like you in the future fo SHO.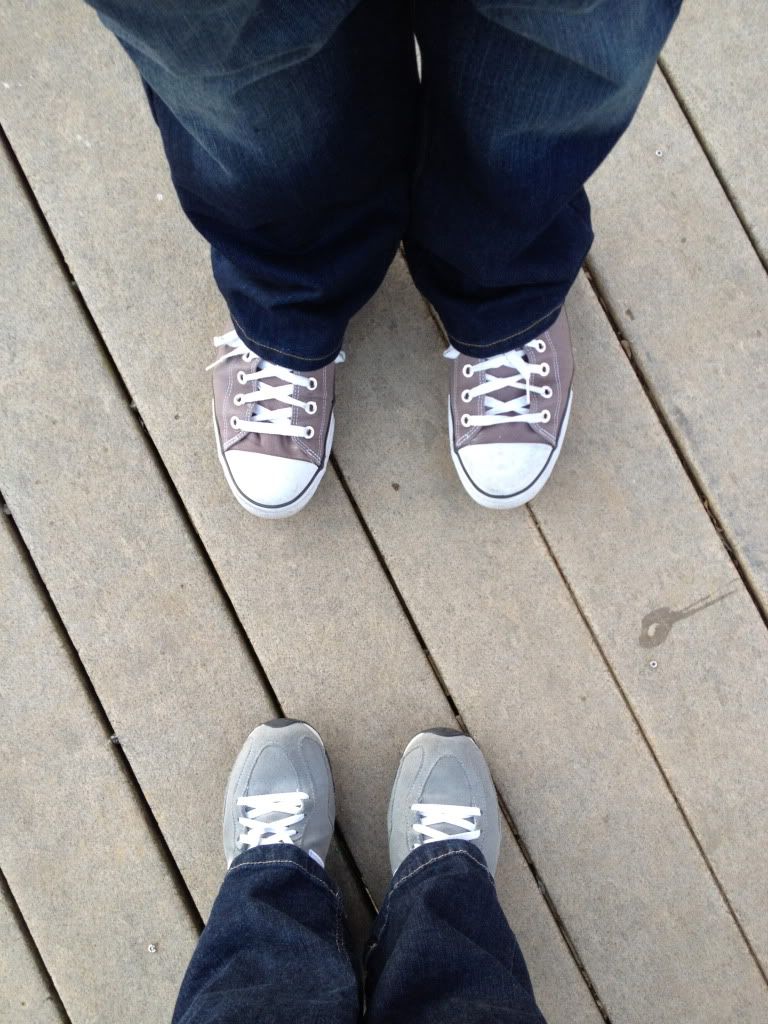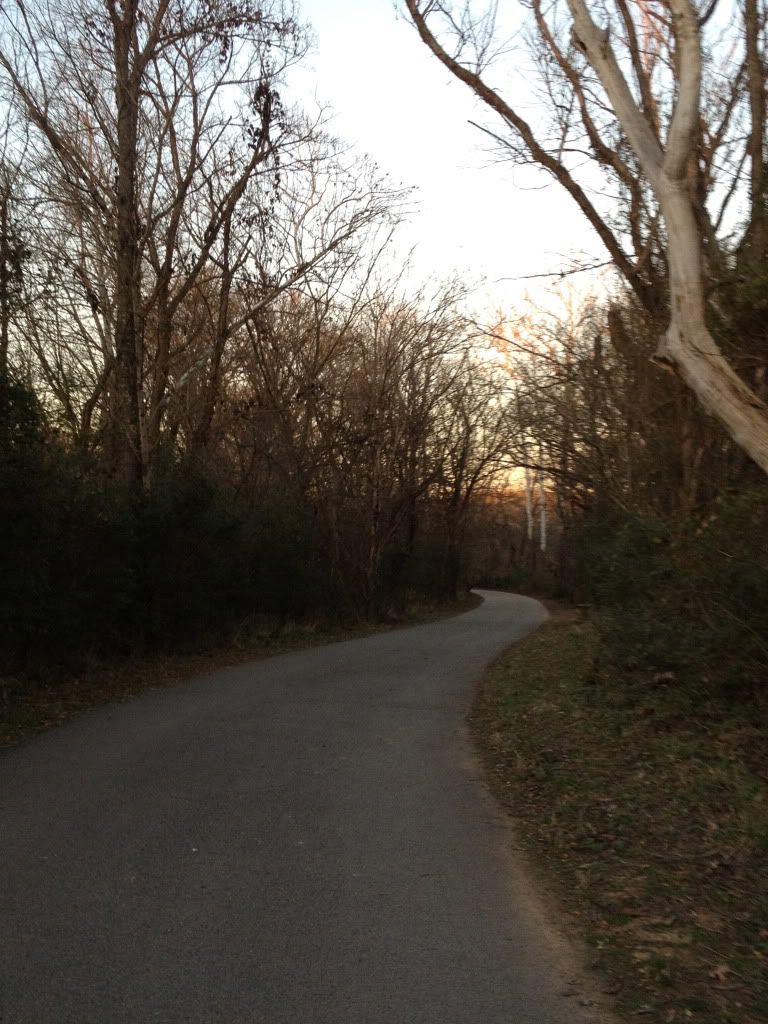 Dear 2012 Goals,
You are the most detailed list of to-do's for myself that I have EVER made, and I LOVE IT. A little bloggy post about you is scheduled to post tomorrow morning. You've taken me a while to write, but that is okay because you are going to make 2012 an important and FUN year.
Dear Boyfriend,
I so loved getting to spend most of your birthday with you!
++ Waking up and getting to immediately wish you a happy happy birthday
++ Having you come to lunch at work with me for the first time and meeting some of my work people.
++ (I also liked that they call you "the hot guy")
++ Having birthday present time when I got home, and coming downstairs with my camera to find you sitting on the floor on "the birthday spot" in front of your presents and poking through them while you wait. ADORABLE.
++ Going on such a nice little walk with you and talking about your goals for your 26th year.
++ Watching a little fashion show while you tried on new jeans.
++ Taking you to enjoy an Irish dinner and live music, per your request, and having weird but kinda good "scotch eggs"
++ Singing Happy Birfday to you with the family and enjoying the strawberry cake with cream cheese icing that you picked and mom decorated for you.
++ ....Basically, the whole day (except when you weren't with me at work) was my favorite part.
Happy Monday!
How was your weekend?
Link up some Dear Monday letters of your own here:
Birthday in Photos: