I'm not really sure why we've never hiked in the winter before.
I guess I just always associate winter with indoor activities, and save up all the good stuff for the spring and summer. Well, no more!
Being able to set out into the woods with layers of soft clothing, seeing our breath while we walk alongside the creek, crouching down to inspect the muddy icicles that have sprouted out of the ground, passing only a couple of other people out exploring in the cool weather (rather than squeezing by larger crowds on the narrow paths during the warmer months), tracing our initials in the snow that lingers from a few days ago, and the absence of the sweat trickles and wondering how quickly a person can get dehydrated and die of heat exhaustion... it was rather nice.
This Sunday we took a trip to Cumberland Mountain State Park and hiked the Cumberland Plateau Nature Trail that connected to the Byrd Creek Trail to make a loop of a little over 3 miles- just the right length to feel like we did something good, but not enough to immediately feel achy and pass out in the car before making the drive home.
Such a nice day.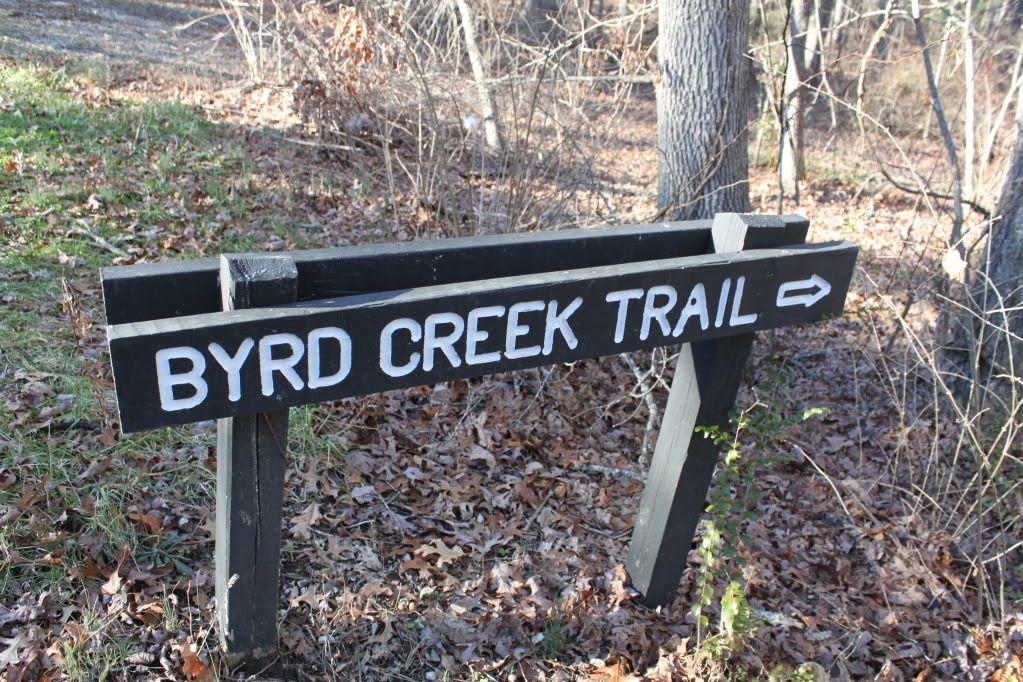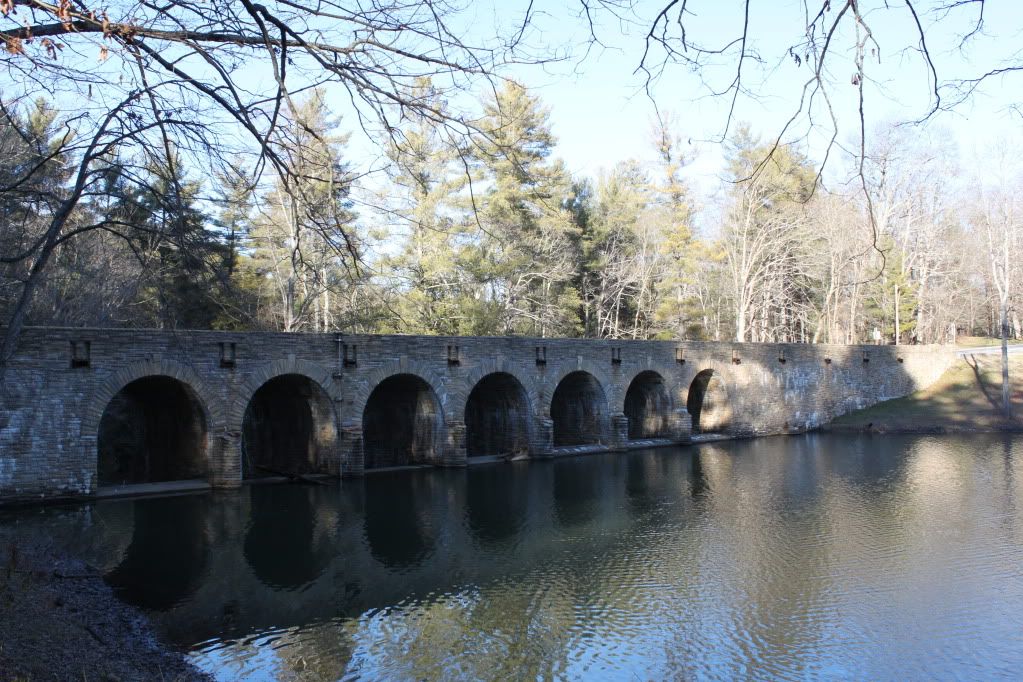 I really can't resist posting another movie fort picture.
Man, I love forts.