Dear Monday,
I shouldn't start you by hitting snooze 4 times and saying, "Arrrrggghhhh I hate this dayyyyyy", but that's what happened. I didn't mean it. You're actually the start to a pretty awesome work week. I'm just tired. But a half student day on Wednesday and a day off and a haircut on Thursday make this week really great. Annnnddd I got to wake up beside my best friend and that makes this day even better.
Dear Treadmill,
We meet again. I didn't use you like I swore I would last week... heh. Sorry about that. BUT THIS WEEK IT WILL HAPPEN! Especially after the amazing Super Bowl foods I consumed last night.
Dear Chocolate Chip Cheeseball Dip Stuff From Heaven,
You complete my life. See above "Dear Treadmill".
Dear Sunday Morning Panera Breakfast Dates,
You are the very best when things like this happen: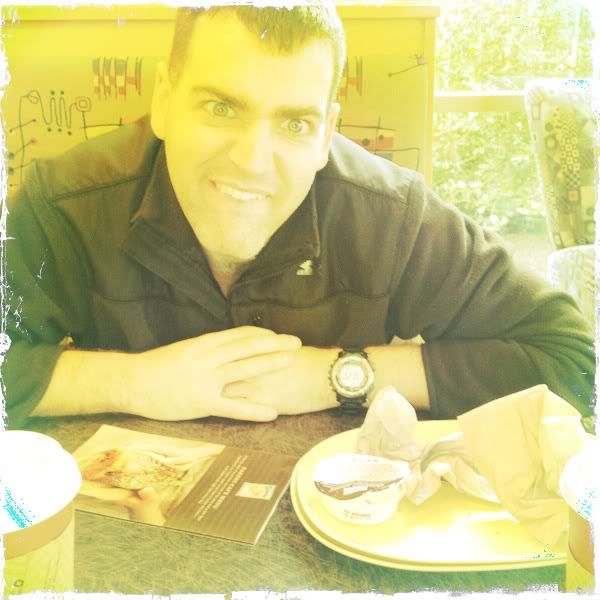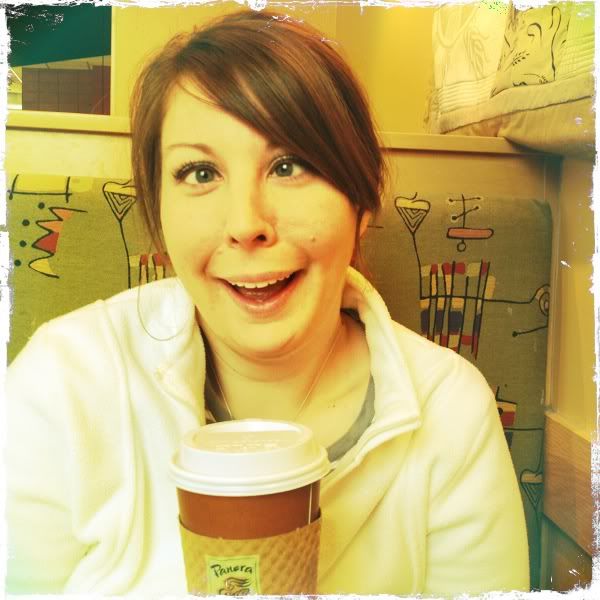 bahahahahahah
Dear Boyfriend,
See above photos. I LOVE YOUR GUTS. Thanks for coming to see me!
Happy Monday!