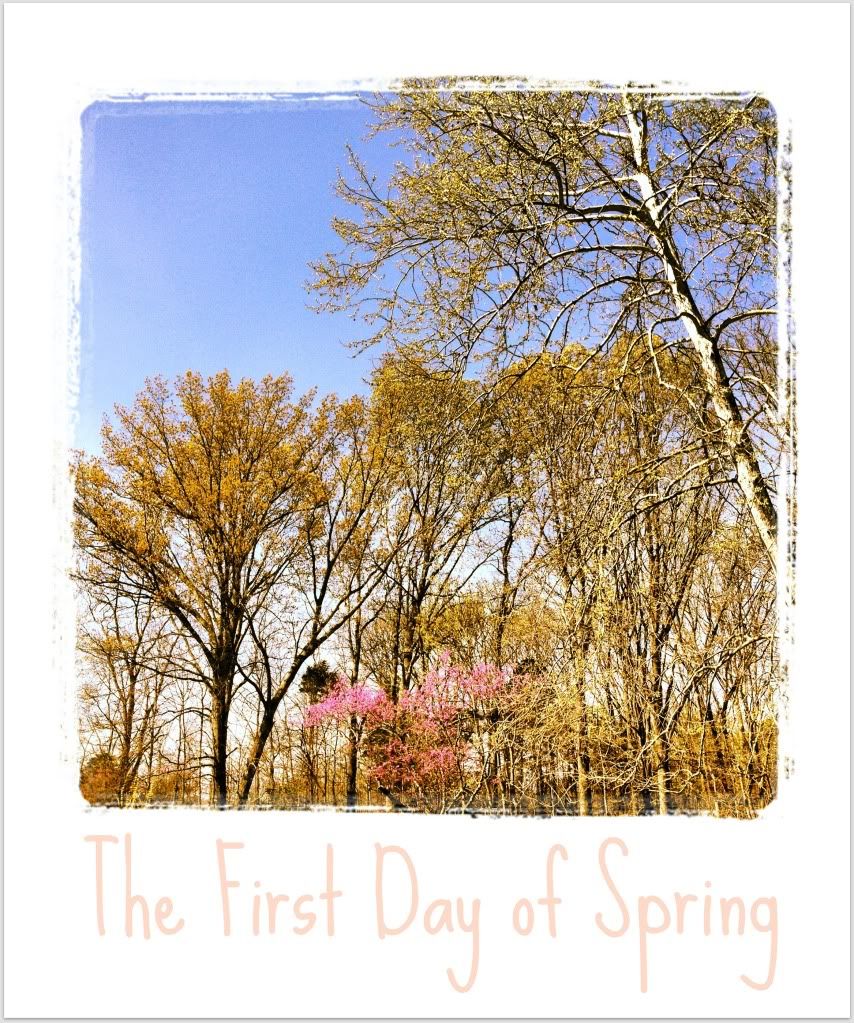 Although it has been quite warm in my part of the south here lately, Tuesday was the first official day of Spring, and as such, I wanted to celebrate.
I had only 3 things that I wanted to accomplish for the day:
1) Enjoy all of my meals outside in the fresh air
2) Read outside in the sun
3) Take a little afternoon walk around the park with Vince
Goal 1: Eat outside!
We got up early and headed straight to Starbucks for a breakfast date of oatmeal, a shared blueberry muffin, and a spinach wrap for him...and our first calorie-overloaded frappuccino of the year before Vince had to run to class.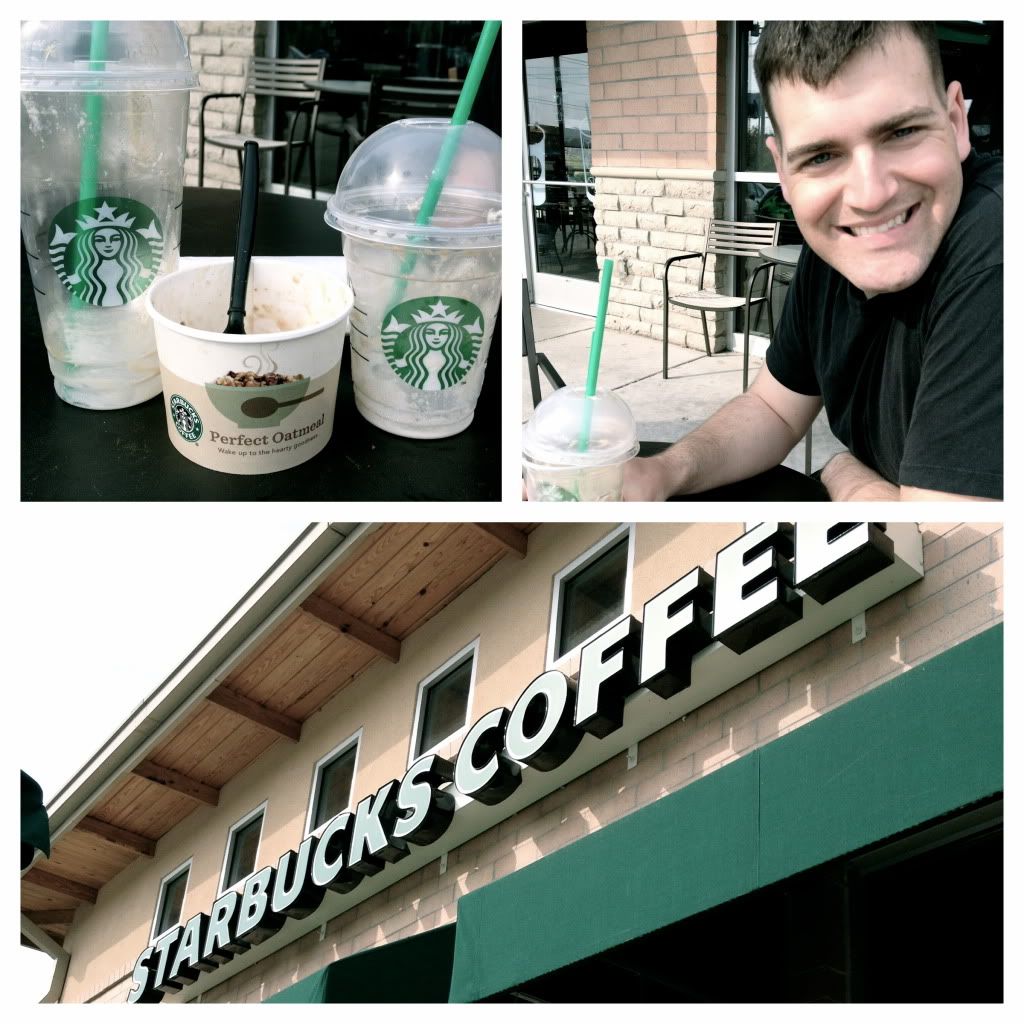 Before his afternoon class, we decided to REALLY enjoy a lunch outside of grilled chicken burrito, heavy on the cucumber and black beans, lots of fruit tea, and chips with pineapple salsa on the patio of Blue Coast Burrito. One word. Fantastic.
Goal 2: Read Outside!
The nice thing about Vince's apartment is that it is close to his school, really close to town, and really REALLY close to lots of open air and land. His end apartment literally hangs off onto his landlord's farm (or just "land" I guess, but any place I see a red barn shaped structure, it is a farm), and I like to take advantage of dragging chairs or a blanket out for some quiet time if we don't have time to head to the park.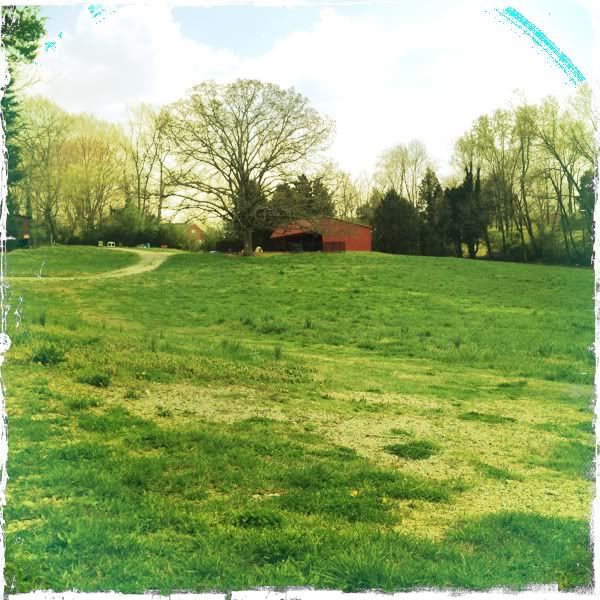 After he headed off to his afternoon classes and seminar, I rolled up my sleeves and downloaded a sample of
Crossed
to Vince's Kindle and got a little (MUCH needed) sunshine.
Goal 3: Walk at the park!
I was worried for a bit that we wouldn't have time for this, but luckily Vincent finished classes early and we got to take the short walk around our park and sit on a bench before heading to Books-a-Million to peruse the shelves. Popular Science for him, WeddingStar for me. :)